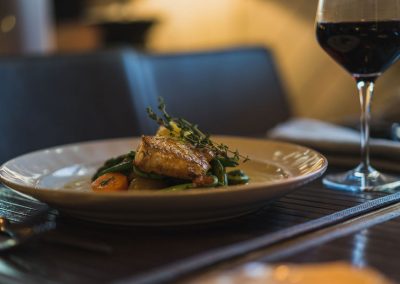 2016 Taste our Island Award Finalist
For the 7th time the Pearl Eatery was named as a Finalist in the Taste our Island Awards. The evening spent at the Rodd Charlottetown with the other finalists proved to be a memorable evening for the entire team as we all attended. ...
2015 Taste Our Island award finalist
We were pleased to be nominated as a finalist for the 2015 Taste Our Island award. Congratulations to the 2015 winner and past years' winners.